HVAC RESOURCES & ENERGY EFFICIENCY TIPS
At MightyServ, we believe the following HVAC resources can be helpful to our customers. Whether you are striving to be more energy efficient in your home, or wondering how to protect your family from carbon monoxide, we are proud to provide you the following heating and cooling resources and websites for further reading.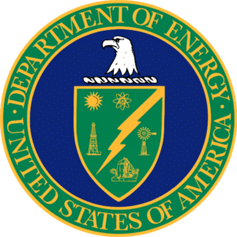 This website is dedicated to renewable energy and being energy efficient and is brought to you by the government Office of Energy Efficiency and Renewable Energy. It will tell you how to have a more energy efficient home, about green manufacturing and government energy management. If you are looking for a broad resource to learn more about energy efficiency across many spectrums, this is the website for you: www.eere.energy.gov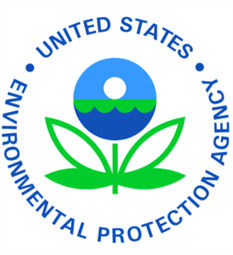 INDOOR AIR QUALITY INFORMATION
We don't often stop to think about the indoor air quality in our homes, however, the EPA recently reported that the air in our homes is worse than the air outside. To learn more about indoor air quality, take a look around this site. Here you can learn more about general air quality, health, and safety, as well as information about mold, radon, and asthma. www.epa.gov/iaq
CARBON MONOXIDE SAFETY TIPS
Protecting your family from carbon monoxide is just as important as protecting them in the car and against fires in the home. This website will provide education on carbon monoxide poisoning and what you can do to protect your family. www.carbonmonoxidekills.com
SOUTHERN CALIFORNIA GAS COMPANY REBATE INFORMATION
Rebates are an important piece of money savings for home owners wishing to upgrade their appliances and home utility equipment. This website provides local information on rebates for many appliances like hot water heaters, tankless water heaters, clothes washers, shower heads, furnaces, and more. www.socalgas.com/for-your-home/rebates.
DEPARTMENT OF WATER AND POWER REBATE AND ENERGY CONSERVATION INFORMATION
Here you can find additional information on programs and incentives available to help homeowners and customers use their water and resources more efficiently. You can learn more about the Home Energy Improvement Program, the California Friendly Landscape Incentive Program, and the Energy Upgrade California Home Upgrade program. www.greenla.org
SOUTHERN CALIFORNIA EDISON CO.
Use this website to pay your electric bill, find out more about rebates, and find out what to do in the event of a power outage. www.sce.com