MightyBucks – Our Way to Give Back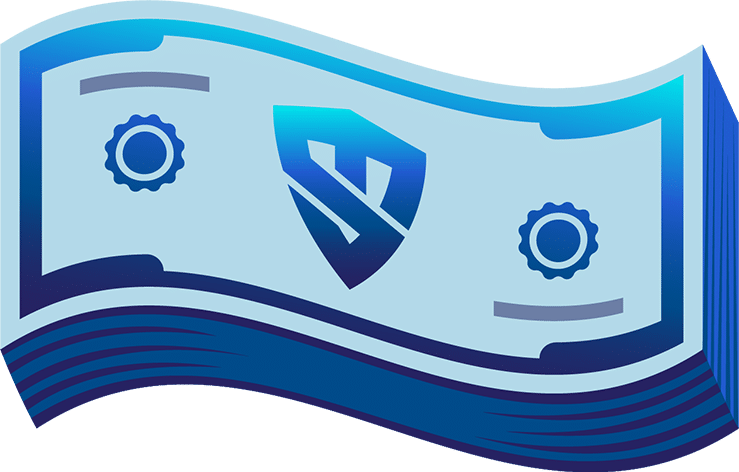 Ready to Use Your MightyBucks?
MightyBucks is a program we've developed to reward you, our loyal customers, for choosing us at MightyServ for your home comfort needs.
MightyBucks can be used towards repairs, new installations, or additional services we provide including**:
Indoor Air Quality. From air purifiers, to smoke and carbon monoxide detectors, to attic fans – we offer many solutions for any home and budget.
Wifi Thermostats. These can improve the efficiency of your HVAC system by using less energy and allowing you to adjust the temperature whether you're at home or on the go.
Duct Cleaning. Clean ducts are a solution to improve BOTH system efficiency and air quality, and are a vital part of home HVAC maintenance.
**MightyBucks have no cash value and cannot be used to towards maintenance calls, maintenance club memberships, filters, or commercial HVAC projects. This initial $100 MightyBuck offer is only valid to be used on work performed between November 3 – December 31, 2023.
how do i earn more mightybucks?
Details on how to earn additional MightyBucks in 2024 will be provided soon!